Let us grade the health of your car with our Vehicle Report Card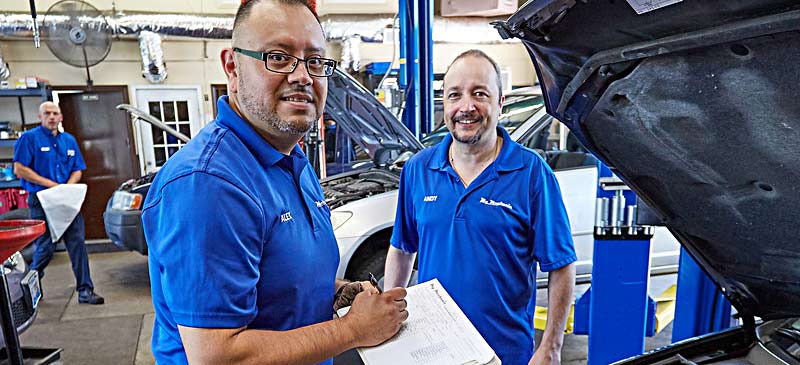 At My Mechanic, we perform a comprehensive inspection when you bring your car in for service. We call this our Vehicle Report Card because, when you leave, you'll know exactly from A to F what kind of condition your vehicle's brakes, tires, fluids, shocks, struts and much more are in.
A lot of dealers and auto repair shops charge for this level of inspection. We offer you our Vehicle Report Card at no charge because we believe it's important for you to understand the overall health and condition of your car.
We also give you information about how much it would cost to make your car safe and dependable, thereby giving you the knowledge you need to decide whether to repair the car or replace it.
We take as much time as necessary to answer your questions so you can make an informed decision that's right for you.