My journey from mechanical engineering to auto repair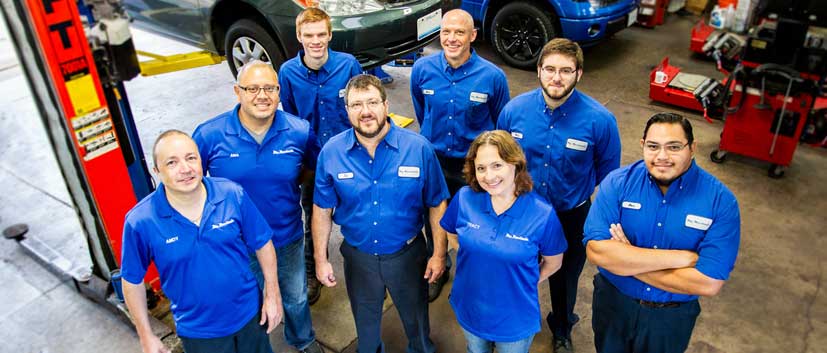 For as long as I can remember, I liked working on cars and had a desire to have my own auto repair business.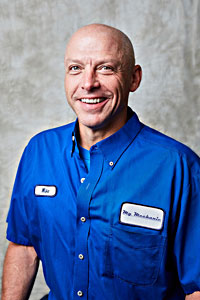 Interestingly, I didn't come to own my business via a direct path. I earned a degree in Automotive Technology from Triton College and worked as an auto mechanic for Montgomery Ward. Then, I went back to school and earned a mechanical engineering degree from the Illinois Institute of Technology. Over the course of 12 years, I worked as a mechanical engineer for three companies.
But I had this internal pull to come back to automotive repair. That's when I found someone who was running a one-man shop and wanted to retire. I was interested in buying the business, and that was that.
We opened in March 2001 in Brookfield, and after several successful years there, moved to our 6-bay, 4,000-square-foot shop in Elmhurst in 2009.
Now, my mechanical engineering background is one of our big advantages and one of the reasons the business has grown so much. It helps me and my employees not only know how to repair cars, but also gives us the ability to understand how things work. When you understand how things work, you have a lot more power and a much better chance of being able to figure out what's wrong.
Meet the TeamWe have the foundation to do just what you expect: Fix your car right the first time.
We've built a customer-centric culture at My Mechanic. We believe in:
Fair pricing.
Standing behind our work.
Trying our best to ensure our clients are happy and 100% satisfied.
Ensuring the car is repaired properly.
Doing repairs that other shops or dealers won't do.
I'm grateful everyday for the opportunity to run my own business and serve my clients. I invite you to give My Mechanic a try the next time you need auto service, whether it's a straightforward oil change or an intermittent diagnostic challenge.
Sincerely,
Mike Larson
Owner & Founder
ASE-Certified Master Technician,
L1 Advanced Engine Performance Specialist